SEE VICTORIA LIKE NEVER BEFORE. MELBOURNE'S BEST HIKING DAY TOURS FROM $189.
Welcome to Hike & Seek tours, we're glad you found us. We've uncovered the best day hikes Victoria has on offer, all within a few hour's drive of Melbourne. At Hike & Seek we like to do things differently. Think of our hiking tours like a road trip with friends, led by laid back locals who have a deep love and respect for the environment.
Once on the road, enjoy great coffee, the best local cafes, breathtaking scenery, guided hikes, and plenty of stops to capture the natural beauty along the way. For a unique Melbourne day trip, minus the busy buses and tight schedules, we invite you to join us for an unforgettable hiking adventure.
Awards & Values
"We take our commitment to the environment seriously. This is why we have partnered with Greenfleet to offset our carbon emissions through their native reforestation program."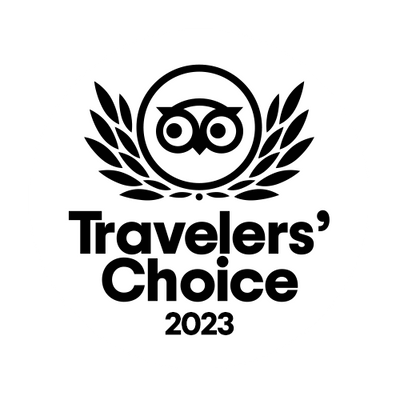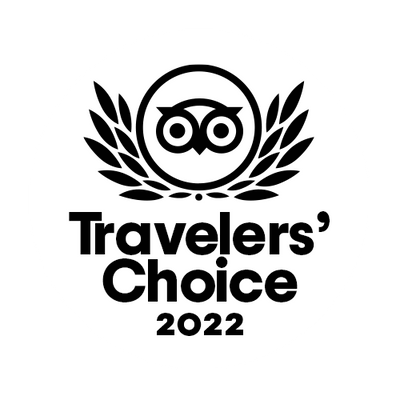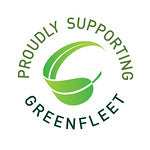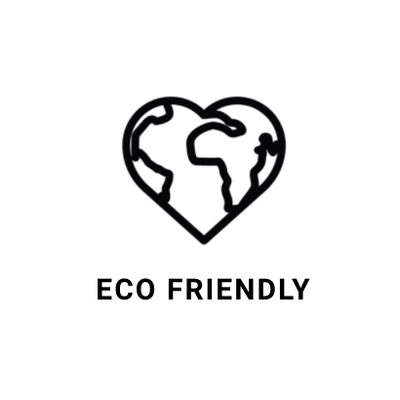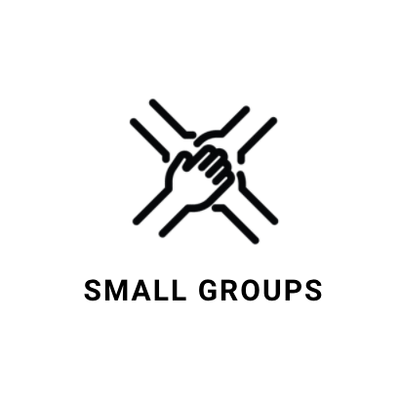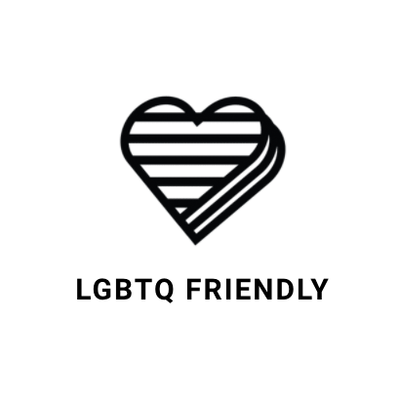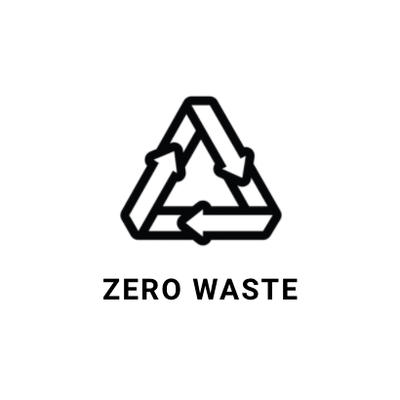 We acknowledge the Traditional Owners/Custodians of the land we live and work on at Hike & Seek. We recognise and pay our respects to Elders past, present and future, whose lands were never ceded.
DAY TOURS FROM MELBOURNE
Explore Victoria's most beautiful natural landscapes
Our tried and tested tours transport you from Melbourne to some pretty out-of-this-world locations in Victoria including 12 Apostles & Great Ocean Road, The Grampians, Wilsons Prom, Phillip Island, The Yarra Valley & Dandenong Ranges and Mornington Peninsula in just a few hours.
Each day tour includes at least one guided hike led by a friendly, knowledgeable and laid-back local. These hikes require a reasonable level of fitness but you by no means need to be an extreme hiker to do them. Our groups are small and you'll share the adventure with up to 8 other nature lovers.